Smokin' Hot Recipes
A License To Grill features fun and inspirational recipes with a focus on outdoor cooking and easy, wholesome family meals. Whether you are an obsessed smoker and griller or an avid air fryer, you are sure to find a delicious recipe that fits your style.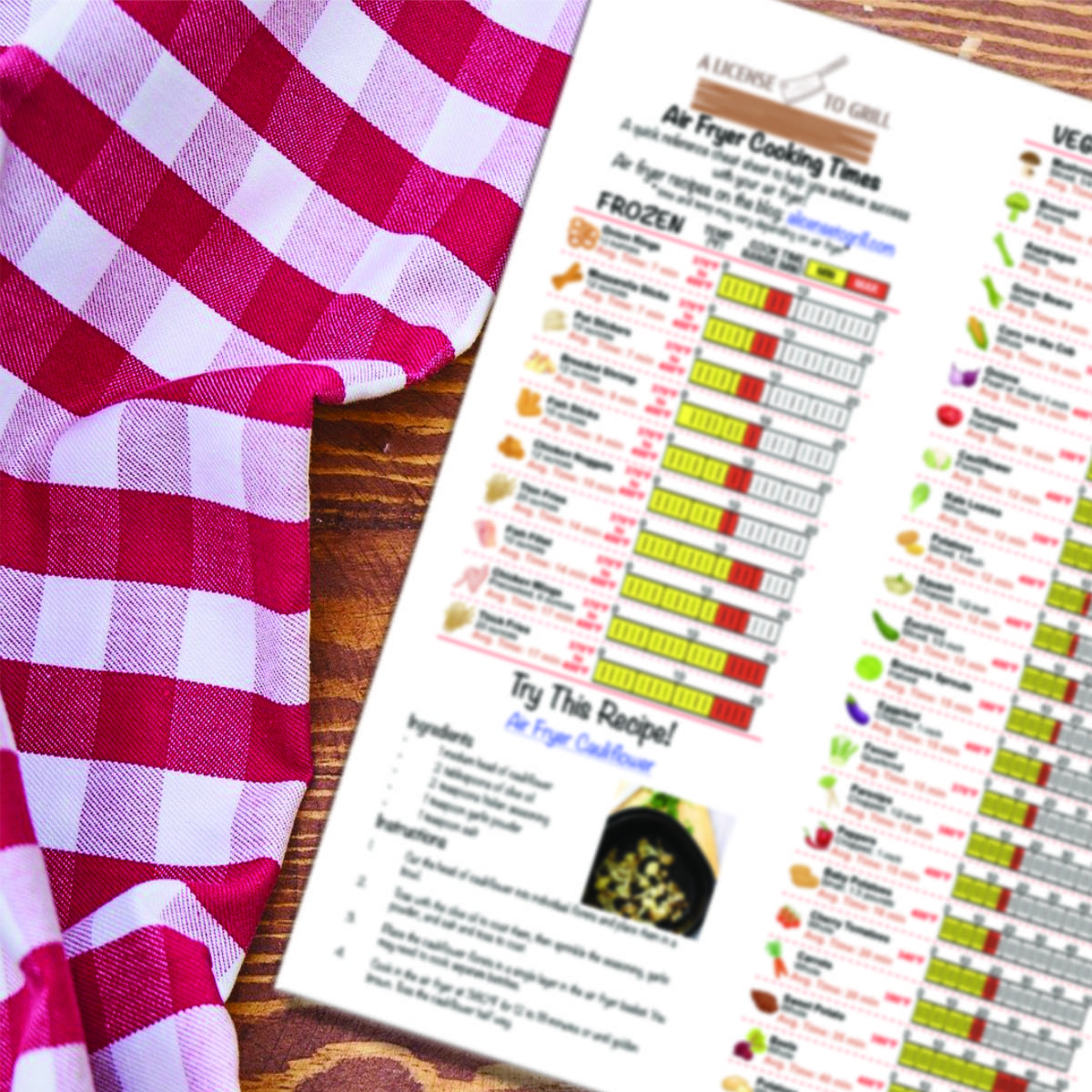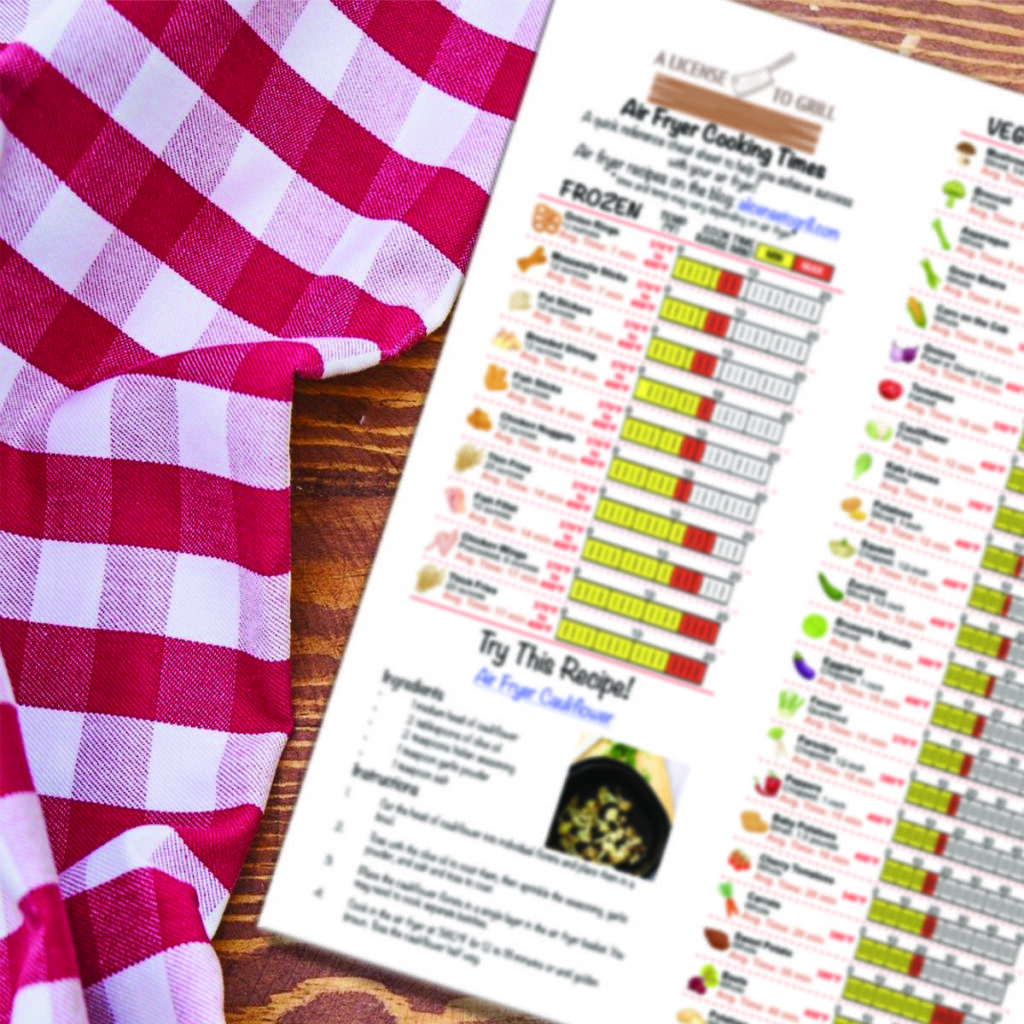 Get your air fryer cheat sheet!
Never guess again! This cheat sheet will tell you exactly how to cook your favorite foods in the air fryer.
Most Popular
Don't miss these popular recipes that are sure to please your whole family!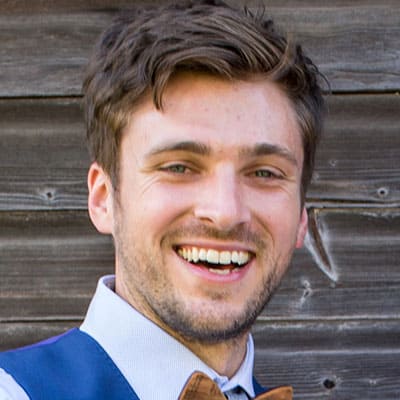 Let's Grill!
Welcome to A License To Grill. You will find tasty, easy-to-follow recipes that have been happily tested in our home before being shared with you. With almost two decades worth of experience on the grill, my passion is food and outdoor cooking. My hope is that you find your next favorite recipe and create forever memories with loved ones while enjoying it! Cheers!
Find the Perfect Recipe
Looking for something specific? Just enter some keywords and hit the search button!
Or narrow by:
The Best Sides
Some people say the sides make for a successful BBQ. Get it right with these tasty recipes!
More Side Dishes
As Seen In