Thank you for joining me at A License To Grill, my passion project devoted to grilling, smoking, outdoor cooking, and all other things tasty!
I love food, so you can imagine that I thoroughly enjoy the process of creating recipes from scratch and then eating my creations. I have a technical engineering background so I understand the importance of clear instructions. It is my goal to provide you with amazing recipes that are easy to follow and make sense so that even the least kitchen-savvy home chefs out there can be successful. Most of all, I enjoy interacting with my readers. It makes my day to hear your feedback, so please keep that coming! If you have any question, need help with substitutions, or you have an issue troubleshooting a recipe, please reach out either in the comments sections or send me an email directly at josh@alicensetogrill.com.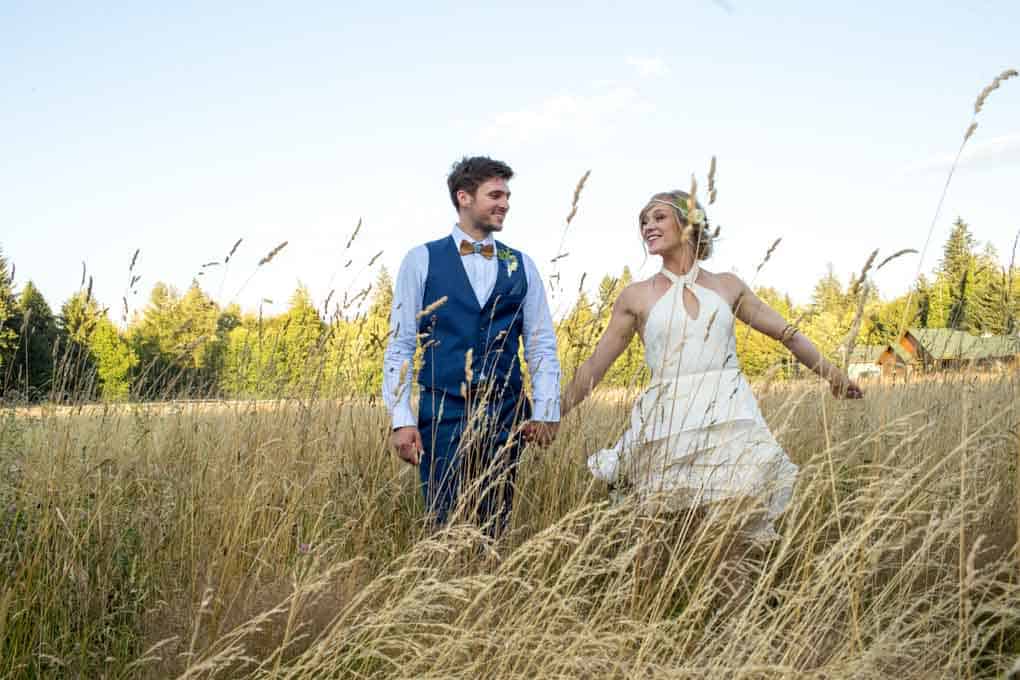 Behind the scenes of the blog, I am a husband to an amazing woman, Sara. Sara helps me edit the recipes and she ensures that my readers are able to understand the words that come from my brain and spill onto the screen. Without her, A License To Grill would be a word scramble. She is also my biggest supporter and she helps to keep me grounded by telling me when a recipe needs to be reworked. We are most excited about our transition into parenthood while we prepare for a baby boy in March 2021! Look out for a new model/actor in the upcoming recipe photos and videos!
Is there anything better than spending time outside? I am an avid hunter, so you will occasionally see some recipes devoted to wild game such as turkey, venison, duck, etc. I prefer to cook outdoors whenever possible either on my Weber charcoal kettle grill or my Green Mountain Grills pellet smoker.
Thank you for reading and continuing to be a supporter of A License To Grill. Cheers!